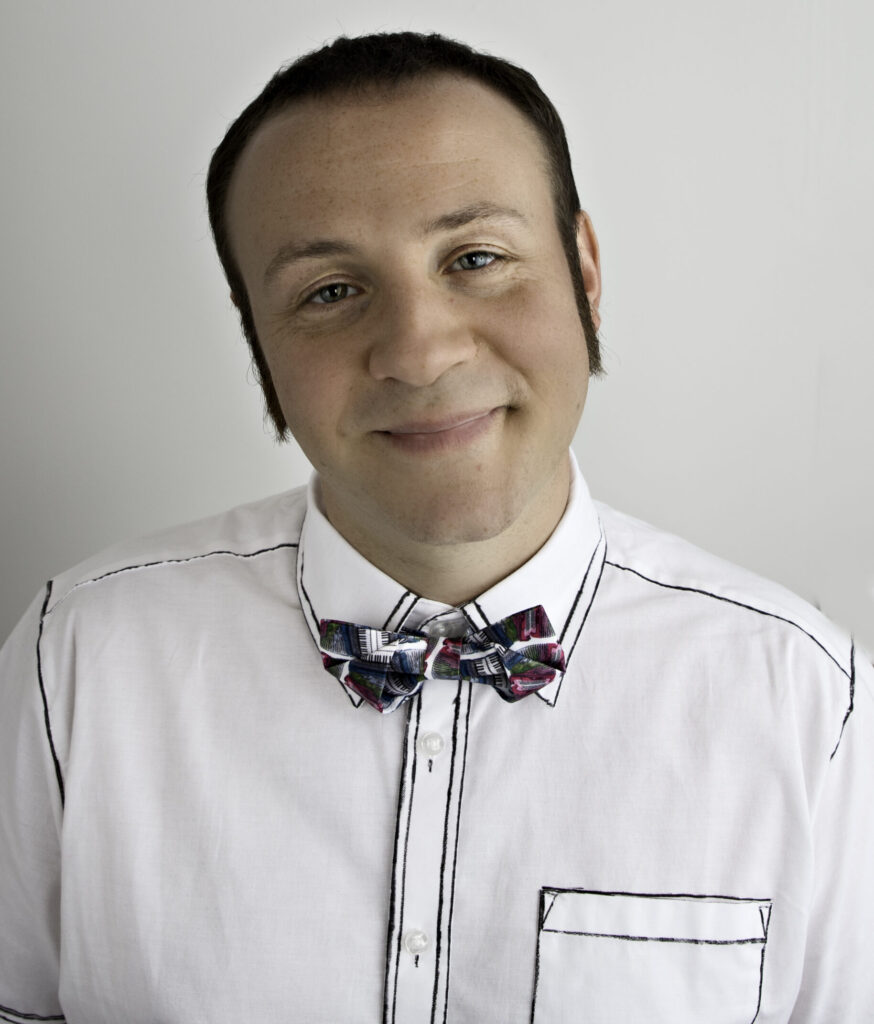 Jesse Blum (aka Dr. Blum) is a talented producer and songwriter between New York and Los Angeles with a passion for music and a keen ear for production. His body of work showcases his versatility and ability to adapt to different musical styles. As a producer, he has played a crucial role in crafting captivating beats and creating sonic landscapes that enhance the artist's vision.
An accomplished multi-instrumentalist specializing in keyboard, trumpet and accordion, Dr. Blum is a member of the band Twenty One Pilots and is also signed with Empire Publishing and Surf Club, a collective of artists, producers and writers founded by producer Hit-Boy. Recent notable placements include Ghetto Reporter, Michael & Quincy, Serious Interlude by Nas, Composure Pt 2 by Hit-Boy, Wake Your Game Up by Hit-Boy x Big Hit, Level of Concern by Twenty One Pilots, The One by Big Sean and Hit-Boy, and 2 LIVE by Offset. 
A native New Yorker hailing from Staten Island, Dr. Blum spent 8 years featured in MisterWives and has written, recorded and played live with numerous artists over his career including Chad Smith (Red Hot Chili Peppers) and Tom Morello (Rage Against the Machine). He has shared studio time with artists ranging from Vernon Reid (Living Colour) and Jim Keltner ("the leading session drummer in America") to Black Thought and GRiZ.
A graduate of the Brooklyn-Queens Conservatory, Dr. Blum has honed a strong foundation in arrangement, counterpoint and composition since learning piano at age six. His passionate energy and ability to play the keyboard and trumpet at the same time easily translates from the live stage to studio sessions. He continues to push boundaries by experimenting with new sounds and big talent. Dr. Blum is also an entrepreneur in his own right, founding Blum's Bows, a bow tie company featuring ties inspired by his favorite instruments.
Dr. Blum has also worked with:
Big Sean
Black Thought (The Roots)
Bun B
Chad Smith (Red Hot Chilli Peppers)
Consequence (A Tribe Called Quest)
Cordae
Dom Kennedy
Eben D'amico (Saves The Day)
Foreign Air
GRiZ
Harry Hudson
Hit-Boy
J period
Jax Anderson
Jim Keltner
John C. Reilly
Joss Stone
Mike Cash
Mike Posner
NAS
Outasight
Outernational
Pharoahe Monch
The Silent League
Tim Mcilrath (Rise Against)
Tom Morello (Rage Against The Machine)
Twenty One Pilots
Tyrone Briggs
Vernon Reid (Living Colour)